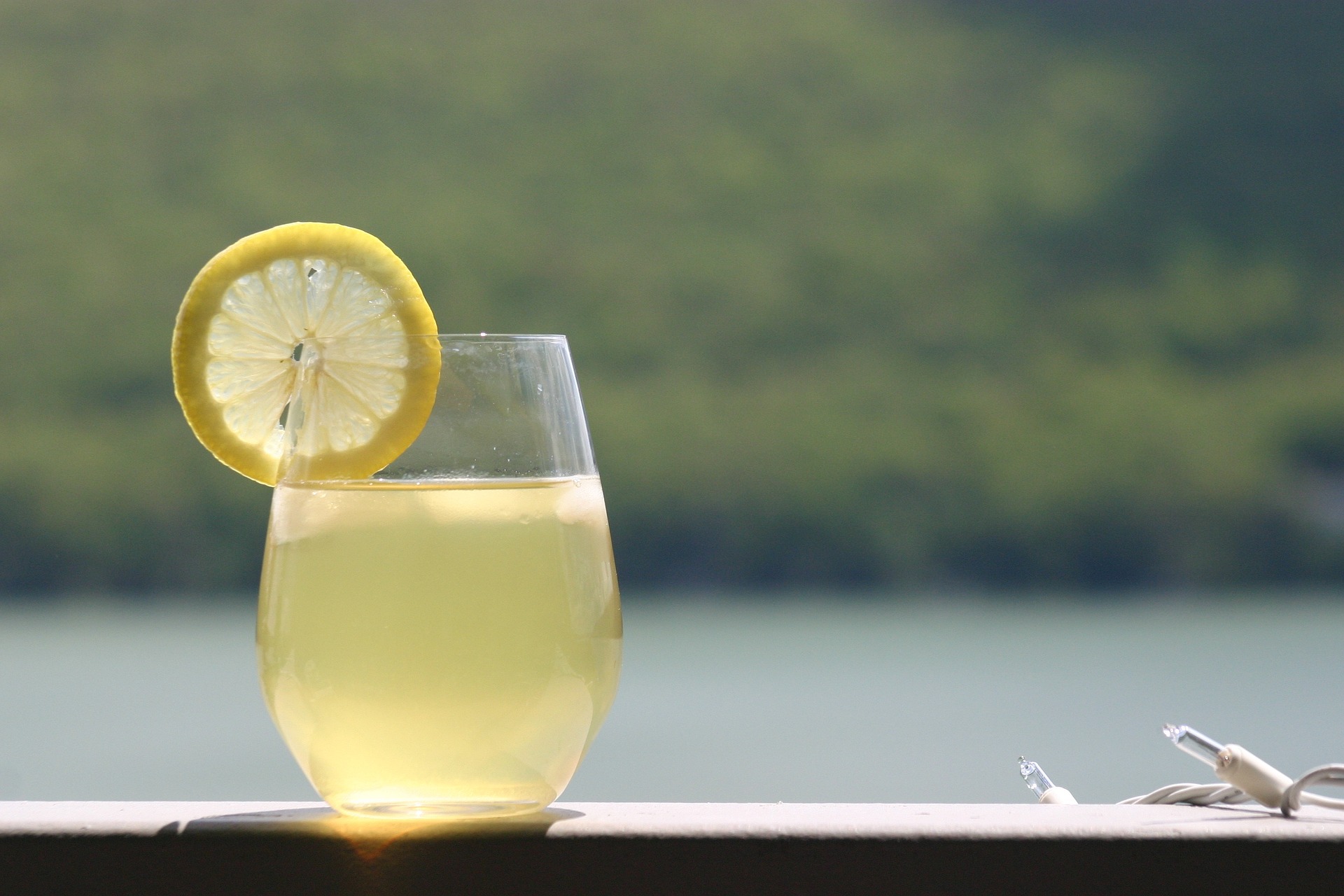 I was gonna write about the fact that the iPad is coming to the office this week. Pretty excited…
---
But something pretty cool happened over the course of the last couple days, and though I said I wouldn't always do social commentary, I had to share.
It all started with a Conversation on Twitter
As far as I can tell, the whole thing started a couple days ago when friends Ben Fraley and Rahsaan Taylor were jabbering back and forth about Rahsaan's Twitter profile image.
Kristen Page jumped in and quoted some dork about the idea of needing a revolution.
I don't know the vitals passed then, but at some point Rich said that for every person who switched their Twitter profile pic to what you see here on the left, he would donate $1.00 to Banta Feeds Food Drives of Valparaiso, IN.
And from there, Rahsaan Has an Ugly Mug awareness day was born.
I'm not even sure how it came about. As Richard would attest to when I tried to verify the story:
"You don't have a clue about that which you are writing" – Richard Orelup, a few minutes ago to me via gmail chat (I'd a felt robbed had he given me an informative quote)
The Rahsaan Has an Ugly Mug gist:
over 45 people switched their profiles
Others donated on their own cash
$116 bucks was raised, that I'm aware of
And Banta Feeds Food Drives was able fill a few more empty plates.
But for the juicy details, check out Richard's "Blog of Mu."And don't be afraid to suggest more ways to make Richard donate money.
How to Contact Banta Feeds Food Drive
So I did find more stuff in The Region worth watercooling about.